KA PROPERTIES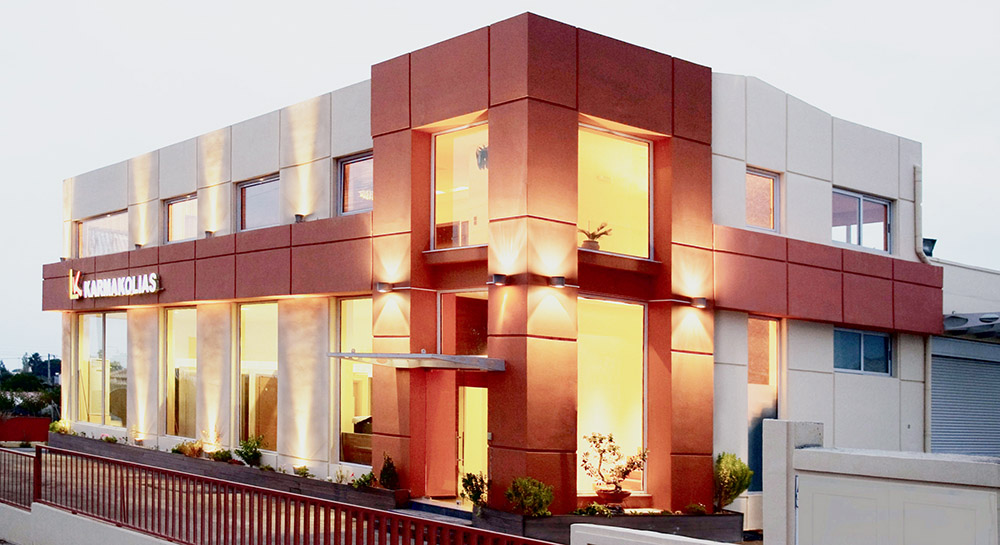 Our company Karmakolias has been an active company since 1965 when it was established by Fotis Karmakolias.
In 1999 the company, which consisted of 10 employees, was passed to Phillip F. Karmakolias who expanded it and named it: K Efarmogi SA.
Some years later in 2013 after taking into consideration all the needs of the market, inland and abroad, we decided to establish one more company under the name "K.A. Properties" in order to satisfy our clients in the best way possible.
K Efarmogi and K.A. Properties, are housed in privately owned facilities in Patras. In recent years our companies employ 80 people and we are able to undertake projects not only in Greece but also abroad. The staff consists of specialized technicians, supervisors for every project, safety supervisors, as well as experienced workforce with different skills and with all the typical and essential qualifications in order to deliver high quality results. The continuous improvement of our services, the modernization of the means, the necessary adjustments to the technological developments and the constant training of our staff is our primary concern.
Our main goal is to construct projects for which all the people who work in our companies, as well as, our clients and customers will be proud of.
The premises of KA PROPERTIES consists of two parts:
1000m2 store room for direct service when materials are asked and also for the construction of special projects.
200m2 offices where secretaries and project managers (who study & analyze an architectural design) are.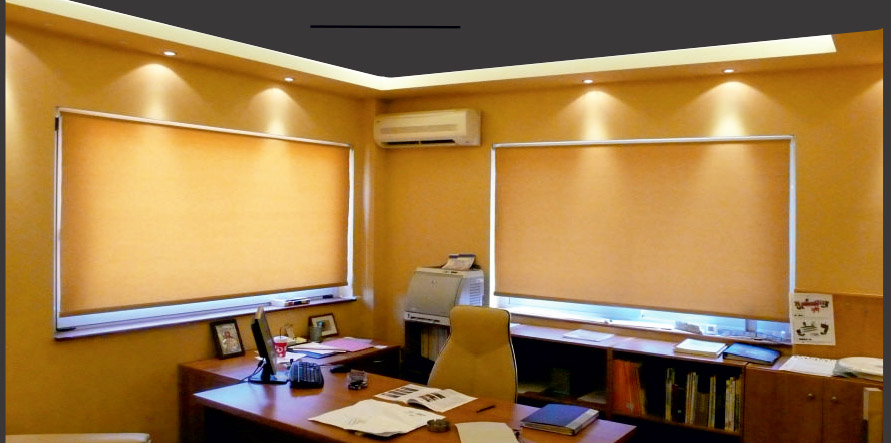 QYALITY OF OUR SERVICE
KA PROPERTIES is an active company in the field of dry constructions and has as its prime aim the customer's satisfaction by providing quality products and services.
This is the reason why we constantly:
Modernize our equipment
Train and inform the staff for new materials and new methods.
Choose suppliers and employees very carefully and under spefisic criteria
Always work in accordance with legal requirements
Furthermore KA Properties has a quality manager who is in chargw of finding solutions to any problems that may occur.
Our ISO 9001 certification is one extra guarantee for the quality of our services.

HUMAN FORCE
KA PROPERTIES has a main objective to inform and train the staff so that it can offer high quality service in the competitive industry of dry construction.
For this reason we train our staff for the following:
Organization & operation of business
Workplaces
Behavior in the workplace
Duties
Quality of work
Personal safety
All employees understand and always try the best for our customers. Each project finishes, as we have promised to the consumer, with consistency and reliability.

SAFETY CONTROL – PROTECTION
KA PROPERTIES pays particular attention to the safety of its staff and accident prevention. For this reason our company has hired a safety manager who has to supervise working conditions. In particular the company's safety manager has to:
Give advice on issues such as working plans, programs and equipment service.
Check the security of all technical supplies and also the methods that our employees intend to use.
Supervise whether the staff follows all "personal protection" rules.
Suggest ways to avoid accidents in the workplace.
Be informed of new equipment and train the staff about safety in the workplace.